Steady Business Solutions is an Airline, Airport, Travel & Hospitality Technology Solutions provider of software development outsourcing services, bespoke product & project development and professional consultancy services with area specific technical experts. We partner with various technology businesses globally to create innovative products and help companies implement their solutions in a fast, flexible & economical way. We create and deliver business domain specific technology solutions that fits your need and drive the results you want.
Read More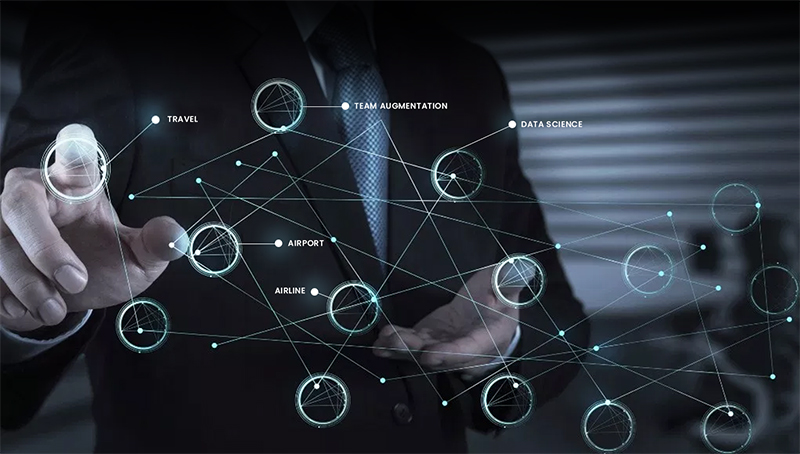 Value Driven Business
We understand the customer requirements thoroughly and understand – what business value customer is looking for.
Customer Focused
We are focused on the Customer needs and their satisfaction levels by the solutions, services and support.
Reliable Partner
We jointly work with you as a trusted, dedicated and reliable business partner, who understands your requirements.
Competitive Advantage
We offer stable products and solutions with latest cutting edge technologies, faster performance, more flexibility.